The National Office of Disaster Services (NODS) in Antigua and Barbuda is expanding the reach of its Common Alerting Protocol (CAP). This will allow the office to share its hazard warning alerts through additional channels.
Delamine Andrew-Williams, Projects Officer of the NODS and Damian Barker, Regional CAP Technician met with private radio station representatives. These radio stations want to participate in the common alerting protocol project which includes "allowing emergency messages to interrupt regular programming". A meeting was also held to discuss the scope of the project with telecommunications providers.
Funding for the CAP expansion project was provided by the Caribbean Disaster Emergency Management Agency (CDEMA) and the European Union (EU) via the Country Directed Fund (CDF). Funds were used to purchase the equipment which has already been installed at the Antigua/ Barbuda Broadcasting Services, a state-owned entity.
Plans are also in the pipeline to add cell broadcasts, which will send alerts to cell phone users. This method of communication is very effective during disasters because it is not affected by traffic load. Additionally, it bypasses problems with congestion which is one of the major issues encountered when using text messages.
To regulate and guide the initiative, Andrew-Williams noted that NODS will be hiring a legal consultant. The consultant will draft legislation for the interruptions on radio and television. The legislation will also cover the cell phone broadcasts by the telecommunications providers.
The existing CAP system in Antigua and Barbuda has been in place since 2018. The system sends alerts via a mobile app and email.
Source: NODS Facilitates Consultations on CAP Expansion (National Office of Disaster Services/ CDEMA)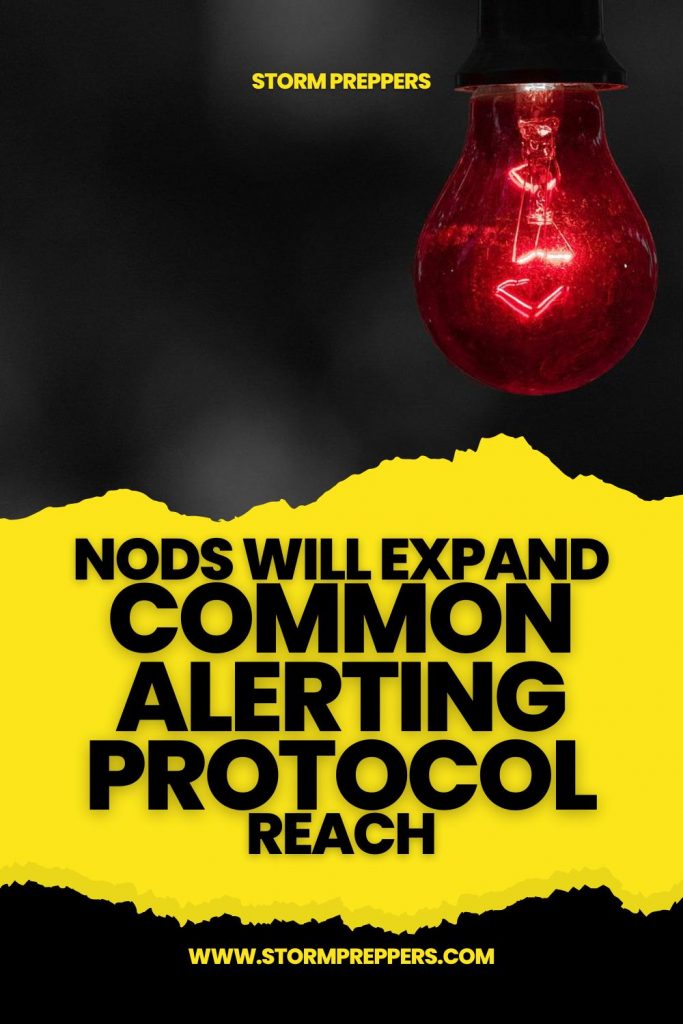 Related Posts