The World Meteorological Organisation (WMO) has retired the hurricane name "Ida" from its rotating list of names. This decision comes as a result of the catastrophic Category 4 storm named Ida which caused deaths and damage in the United States of America in 2021.
In a press release from April 2022, the WMO advised that Ida will be replaced by Imani in future lists. The WMO oversees the list of tropical storm names which are useful when tracking storms, and releases alerts about tropical storm risks.
2021 History of the Hurricane Name Ida
According to the U.S. National Oceanic and Atmospheric Administration, 2021 was the third most active year based on the number of named storms. Additionally, it was the sixth consecutive above-normal Atlantic season. And, the season used all of the names in the list for the second straight year.
The hurricane named Ida was the most destructive and devastating storm of the 2021 season. It reached category 4 status and caused billions of dollars in damage from Louisiana to the north-east of the United States. The storm was responsible for "55 direct fatalities and 32 indirect fatalities in the United States" alone. Estimates by the NOAA's National Centers for Environmental Information (NCEI) report unbelievable damages. Data shows that there was $75 billion dollars of damage in the United States.
The 2021 Atlantic Hurricane Season will be in the history books as an active year. Further, the activity was in line with pre-season predictions by weather experts. There were 21 storms with names and 4 major hurricanes with category 3 or above status on the Saffir-Simpson Scale. Hurricane Elsa, an early season storm was also damaging to the Caribbean and the United States. It was the first storm to strike Barbados since Hurricane Janet in 1955.
Source: Hurricane Committee retires Ida, prepares for 2022 season (World Meteorological Organisation)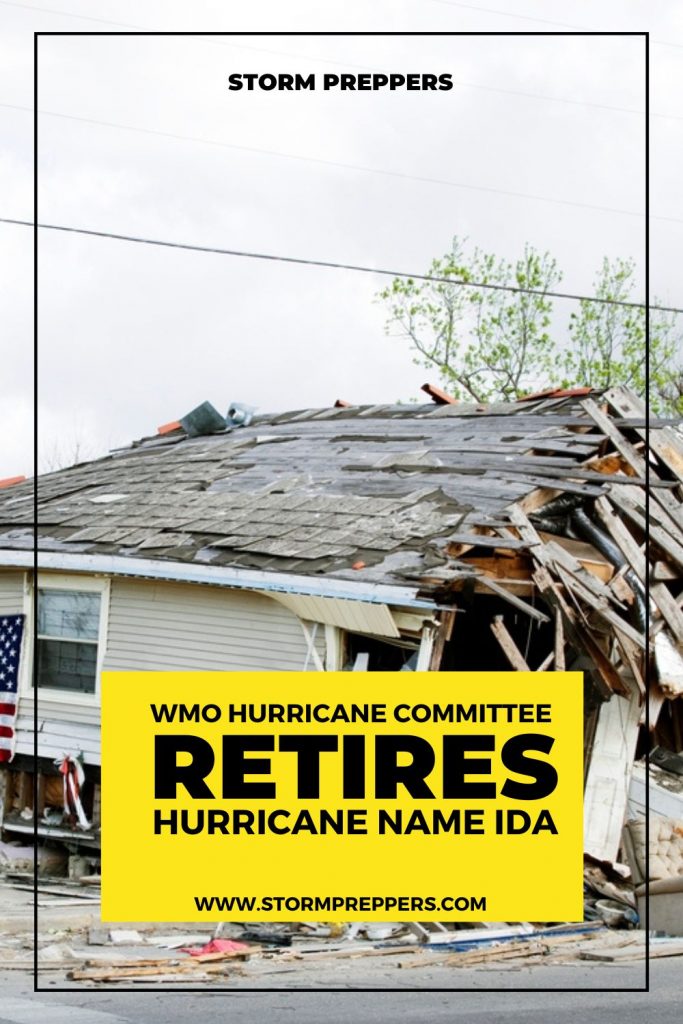 Related Posts