Homeowners who lost their homes because of Hurricane Ida in 2021, are eligible to apply for a new grant. The grant is a new flood assistance fund grant from the Federal Emergency Management Agency. The initiative, which started on April 01, 2022, will assist victims of flooding to either rebuild their homes or sell their properties.
Four states – Louisiana, Mississippi, New Jersey, and Pennsylvania were selected for the programme because data shows that they have the highest rates of flooding damage. According to FEMA, flooding can happen anywhere, and one inch of water can cause $25,000 in damage.
The aim of the funding, known as the Swift Current Initiative, will help homeowners get back on their feet. They can choose to repair or retrofit their homes, or relocate to other areas. Alternatively they can have authorities demolish the home if it is prone to recurrent flooding.
FEMA Administrator Deanne Criswell sees the initiative as a representation of FEMA's commitment to getting relief funding to the communities in need. She said that the team will continue their work to make the nation resilient and ready to face disasters.
Flood Assistance Fund Grant
This first round of funding is part of an infrastructure law. It will provide $3.5 billion in flood assistance over a five-year period. The initial programme budget is $60 million dollars and will target four states. Louisiana will receive $40 million; New Jersey will receive $10 billion; and Mississippi and Pennsylvania will each receive $5 million.
There is a possibility that FEMA could expand the programme to include other states. However, this is dependent on how effective the first tranche is. Under President Biden's Justice40 initiative, 40% of the benefits and funding will be given to communities in need of help. Although FEMA usually pays 75% of the "cost-share to rebuild flood-prone homes" they will be offering a higher share of 90%.
In addition, for their flood mitigation assistance programme, there will be a 100% federal match. Severe repetitive loss properties, which are properties that are flooded repeatedly will be eligible. There will also be a 90% federal match for repetitive loss properties.
The application period runs from April 01 to October 03 2022.
Source: FEMA will provide millions in flood assistance funds to 4 states affected by Hurricane Ida (CNN)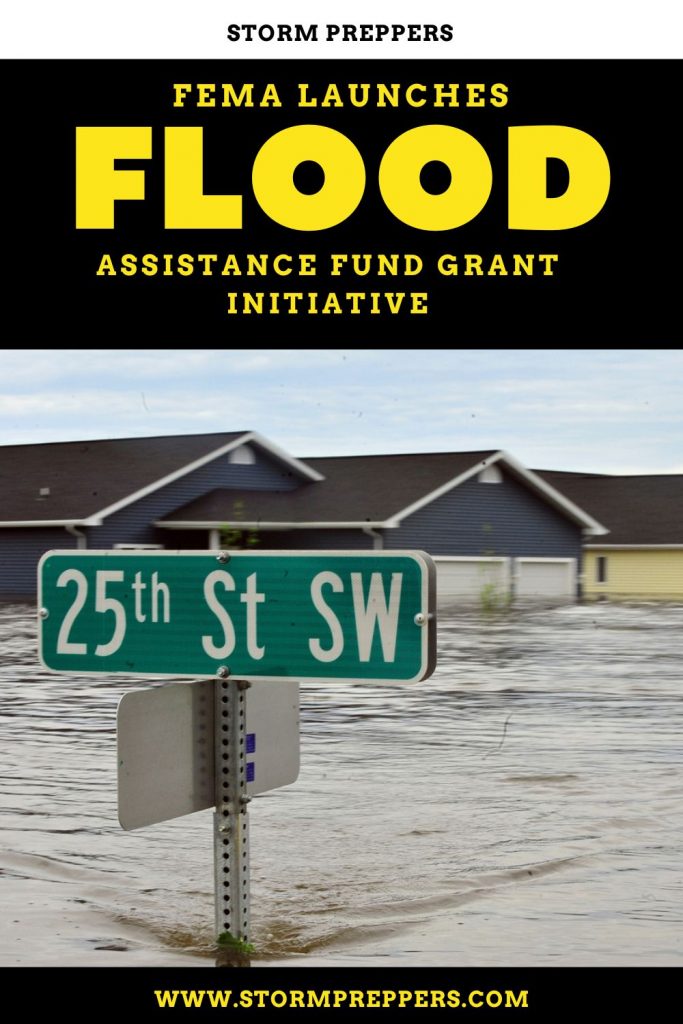 Related Posts